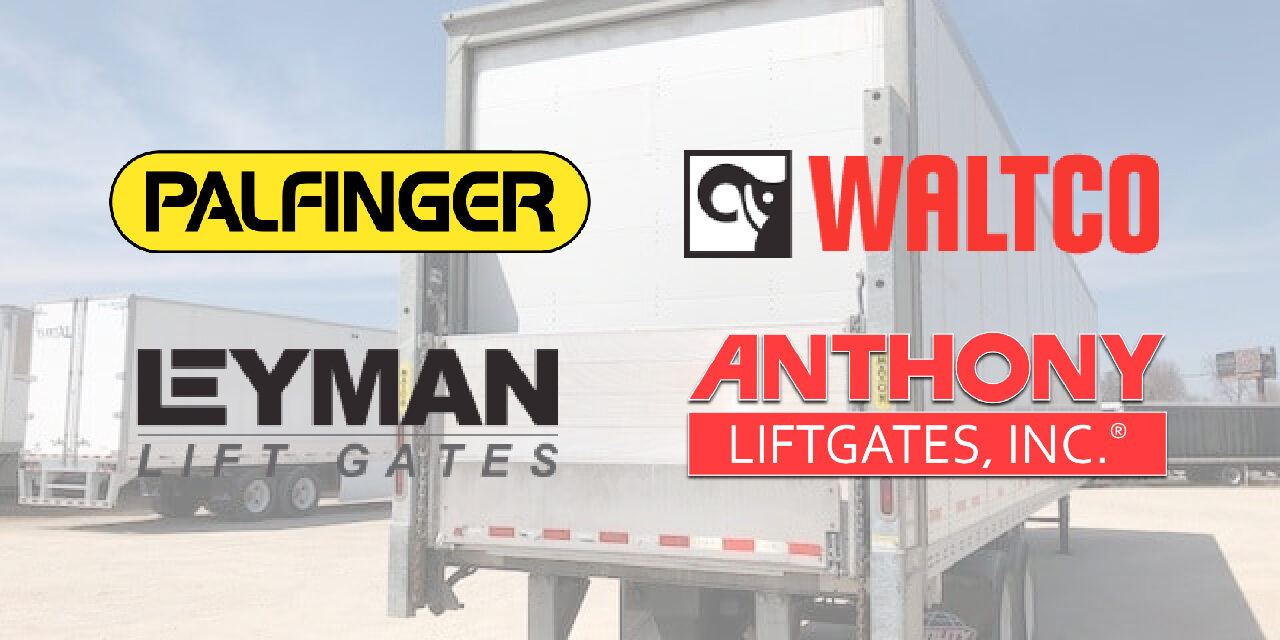 Momentum Fleet Services has been selected by four global OEMs: Waltco, Palfinger, Leyman Lift Gates and Anthony Liftgates to become their Florida distributor. As the local distributor, Momentum is now authorized to sell liftgate systems, parts and to support warranty service work and installations.
Benefits of Using a Distributor
OEM-trained mechanics to support installations and warranty services.
Faster, local availability on parts and lift gate systems.
Informed consultation on new liftgate purchase and installation.
Cross-functional Support Across Florida
In addition to liftgates, Momentum Fleet Services also offers mobile fleet maintenance for all sized trucks, trailers and forklifts, and also supports transport refrigeration. The Momentum approach is to Fix – Fast – Forward.
The next time you need fleet or liftgate support, call Momentum Fleet Services. Our expert team manages the full maintenance and parts lifecycle to give our customers immediate results:
Our service comes to you, minimizing downtime to get the asset back on the road.
We can work on equipment while it's idle, so that you don't have to take it offline. 
We perform most services and repairs on customer sites (exceptions for heavy work requiring lighting/hardstand).
Our 7-day scheduling includes end-of-day and weekends.
About Momentum Fleet Services
Owned and operated by military veterans, Momentum Fleet Services is a mobile trucking fleet maintenance and repair provider servicing major Florida markets in Tampa, Orlando, Jacksonville, St. Augustine and Gainesville, plus 36 surrounding counties. The company offers mobile fleet maintenance, hydraulics and attachments, transport refrigeration, and other specialty services to trucking companies. Momentum Fleet Services sends highly-skilled mechanics directly to your location, to quickly diagnose, solve, fix and get you back on the road. That's how we FIX, FAST, FORWARD.