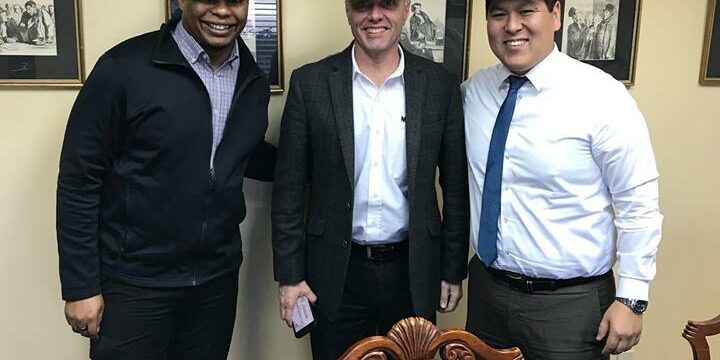 Momentum Fleet Services are excited to announce our strategic partnerships with USAmeriBank & Interstate Billing Service, (IBS).
USAmeriBank headquartered in Clearwater FL, and IBS located in Decatur, Alabama are important strategic partners helping MFS expand regional operations.
"We need strategic financial partners and neighbors to grow with us in Tampa and beyond," according to President Kevin Seidl. "USAmeriBank and IBS are perfectly positioned to support our rapid growth into multiple markets," he added.
MFS' new partners are excited too:
"As an SBA Lender there is no greater success story than helping two former veterans achieve their goals as entrepreneurs. This is what SBA lending is all about," according to Sterling Birdsong, Assistant Vice President USAmeribank.
MFS continue to grow in the Tampa Bay Region adding new accounts
in Brooksville, Winterhaven, Odessa, & Ybor City.
MFS provide exceptional transportation solutions which create enduring value for our customers.